Gougou: Free Expense Manager for Android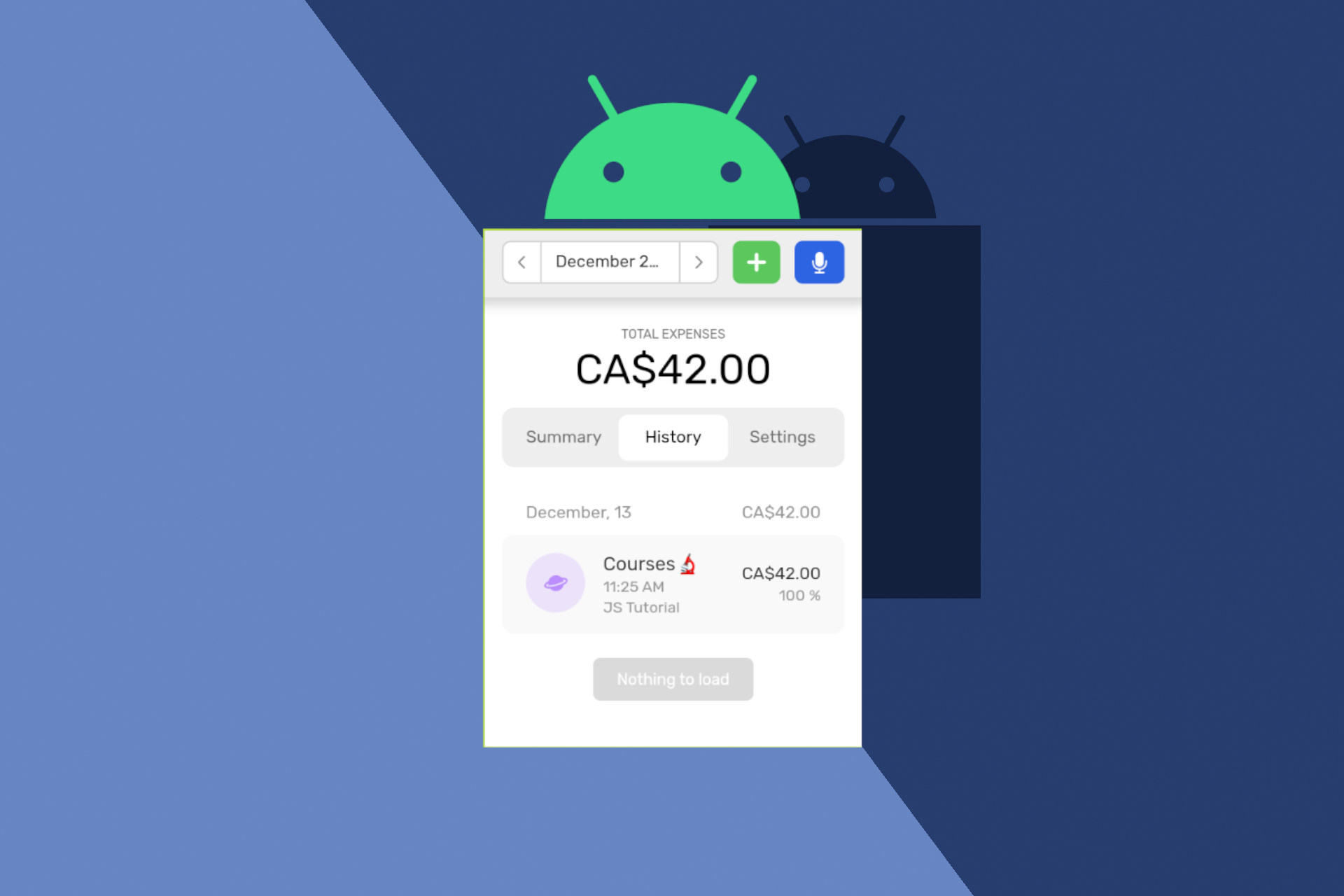 Gougou is a simple yet powerful expense management application designed to make managing your expenses easier than ever before. Our goal is to provide a simple and intuitive interface for managing your finances. We want to make sure our users get the most out of their Android phones. Gougou, a secure expense manager, is a free app that helps you with your finances. It keeps track of all your expenses, so you can see where you're spending too much and how you can save money.
The Power of Hands-Free Control
Have you ever been in a department store, juggling bags in one hand? With Gougou, simply tap the speech recognition icon in the upper-right corner and speak the amount and category of your purchase. Gougou will diligently listen and accurately capture the details, saving you time and effort.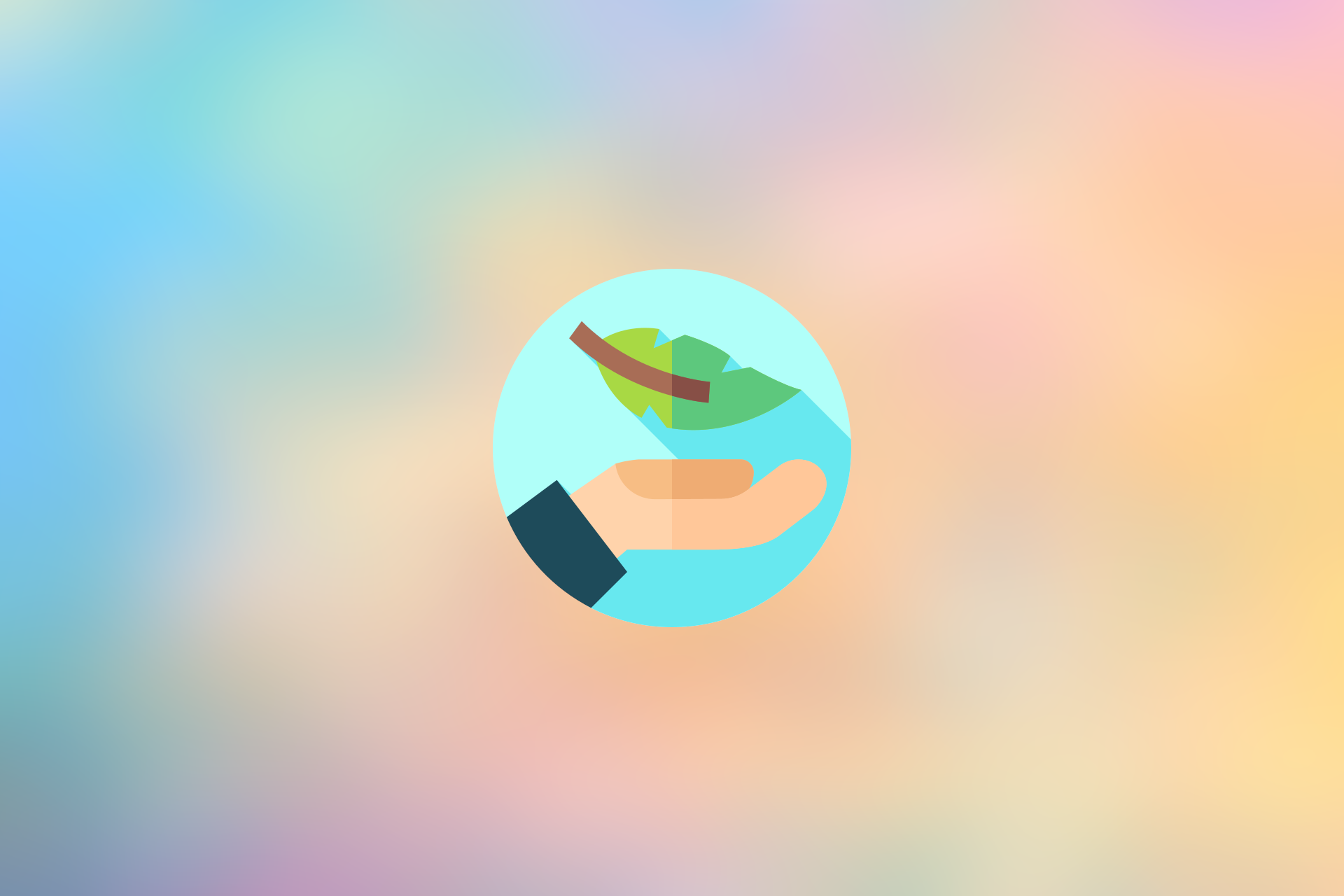 And the best part? You don't need to put down those bags; with Gougou, you can make this addition with a single free hand. If Gougou gets it right, just confirm the expenditure, and you're done. If it makes a mistake, no worries - you can click on reset and it will listen again.
Gougou is available in English, Traditional Chinese, Simplified Chinese, and Polish - both for the user interface and speech recognition. We rely on the Web Speech API, which is built into modern browsers, so the speech recognition is completely secure and handled by your browser. Gougou examines the transcribed phrase and figures out your expense details.
If you speak a language that we haven't implemented yet, please reach out, and we'll do our best to add it: link to the contact form.
Start Using Our App
Download the Gougou app from the Google Play Store.
You can also check out the web version of our app here.